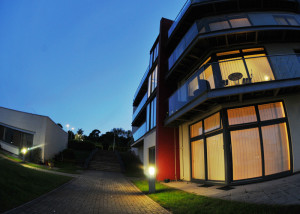 Samuel Francis & Co have an expansive knowledge of the housing market in South Wales.
We use our expertise to find and secure investment property for our clients that will return a healthy yield in the rental or sales market.
Our clients range from the prolific property investor, to the "one time" property investor, and everyone in between.
With our unique personal approach and industry knowledge we will listen to your property investment needs and wants.
Whether you are looking to sell on or rent we are sure we can find a property investment opportunity that will suit your needs.
If you are interested in talking to us about property investment opportunities, please feel free to call us on 01446 731188, or use our Contact Us page.